Our Contribution to the Sustainable Development Goals (SDGs)
In 2015, the 193 United Nations member states committed to the adoption and implementation of the 17 Global Goals for Sustainable Development. The aim of the Sustainable Development Goals, (SDGs) is to end poverty, fight inequality and climate change by 2030 and to secure a sustainable prosperous future for the coming generations. Attaining all 17 Sustainable Development Goals is a huge and demanding endeavour that asks for the mobilization of the public, private and third sector. The SDGs can unleash a huge opportunity for the private sector to blend purpose with profit by responding to global and local challenges and act with transparency and accountability.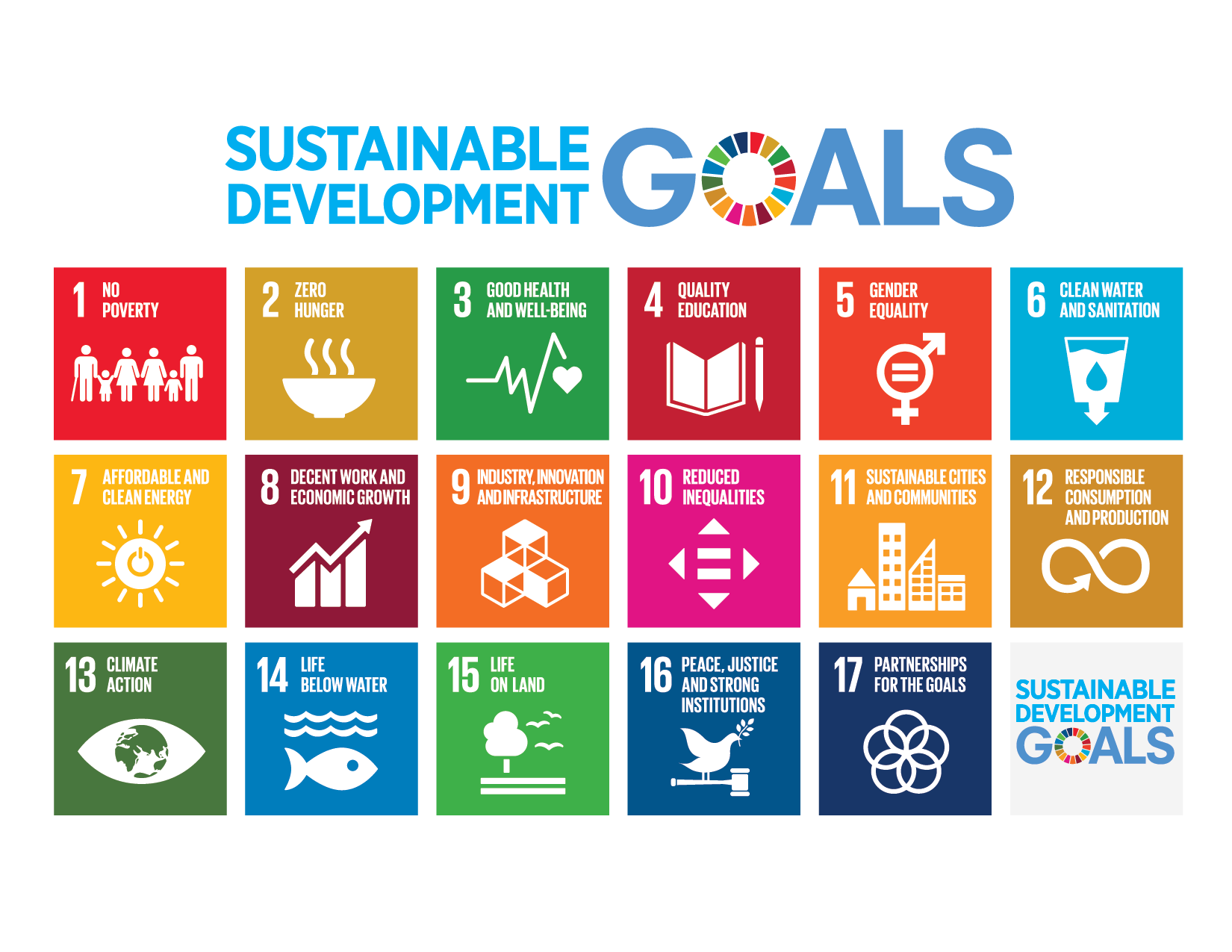 Sustainability Knowledge Group and the Sustainable Development Goals (SDGs)
Sustainability Knowledge Group recognises the power of the SDGs as a force for good and has committed to aligning its strategy with the SDG Agenda and improving its contribution to the SDGs. Through a rigorous and structured approach, similar to the one we apply for our clients, we have identified those SDGs and relevant Indicators that directly relate to our core strategy, services, stakeholders and impacts. Our responsibility is twofold: to integrate SDGs internally and also guide our stakeholders to align their strategies with the SDGS and improve their understanding, contributions and impacts.
Our primary Sustainable Development Goals include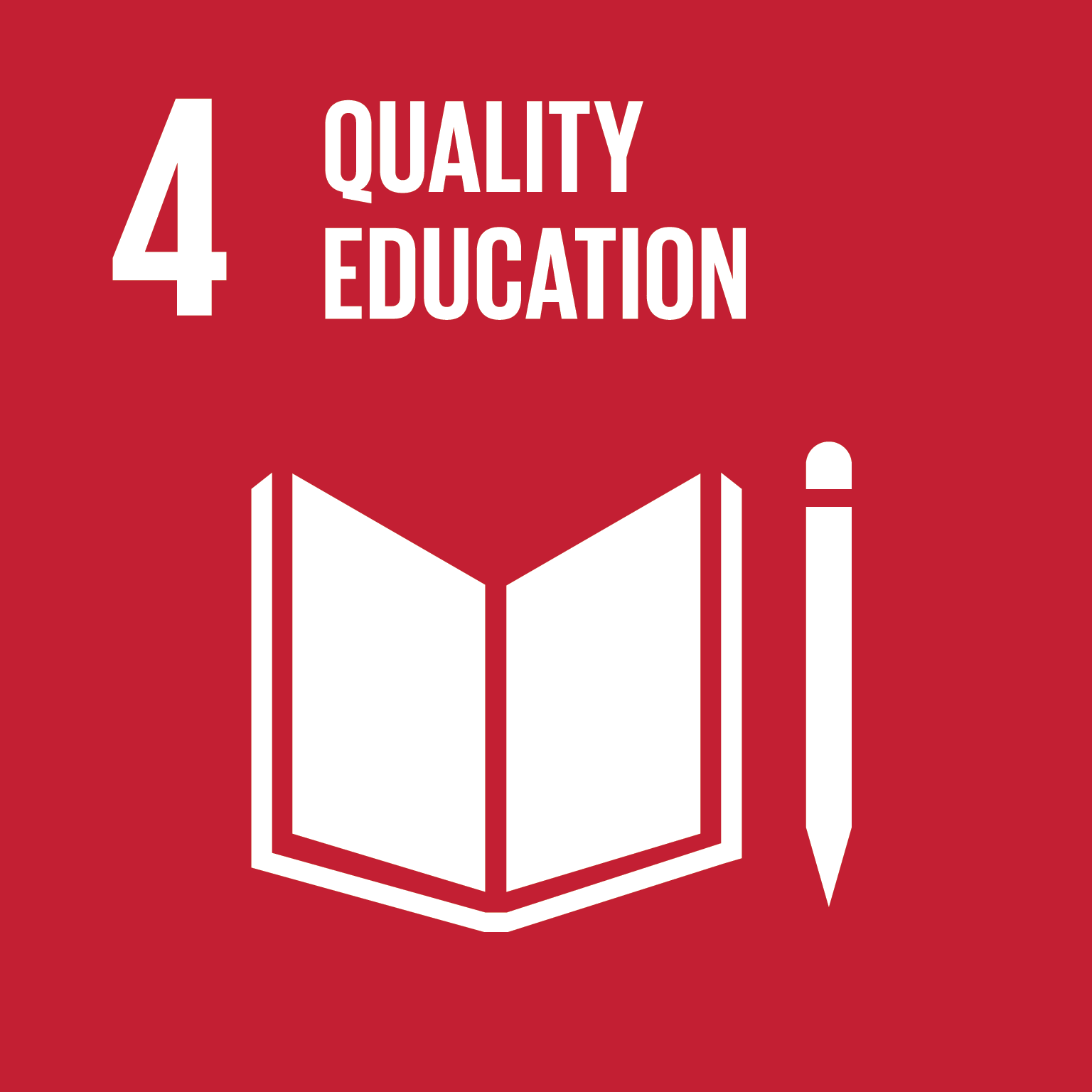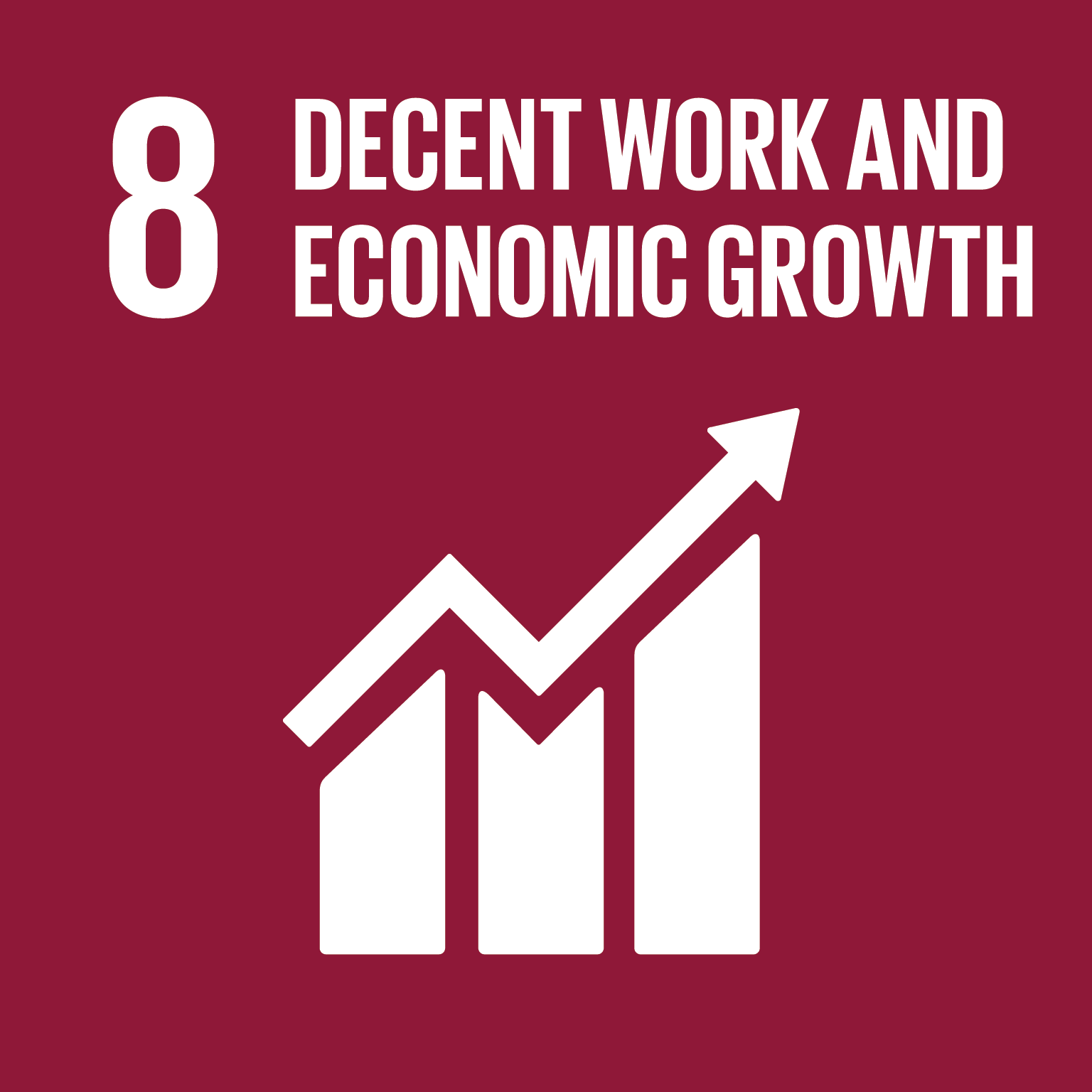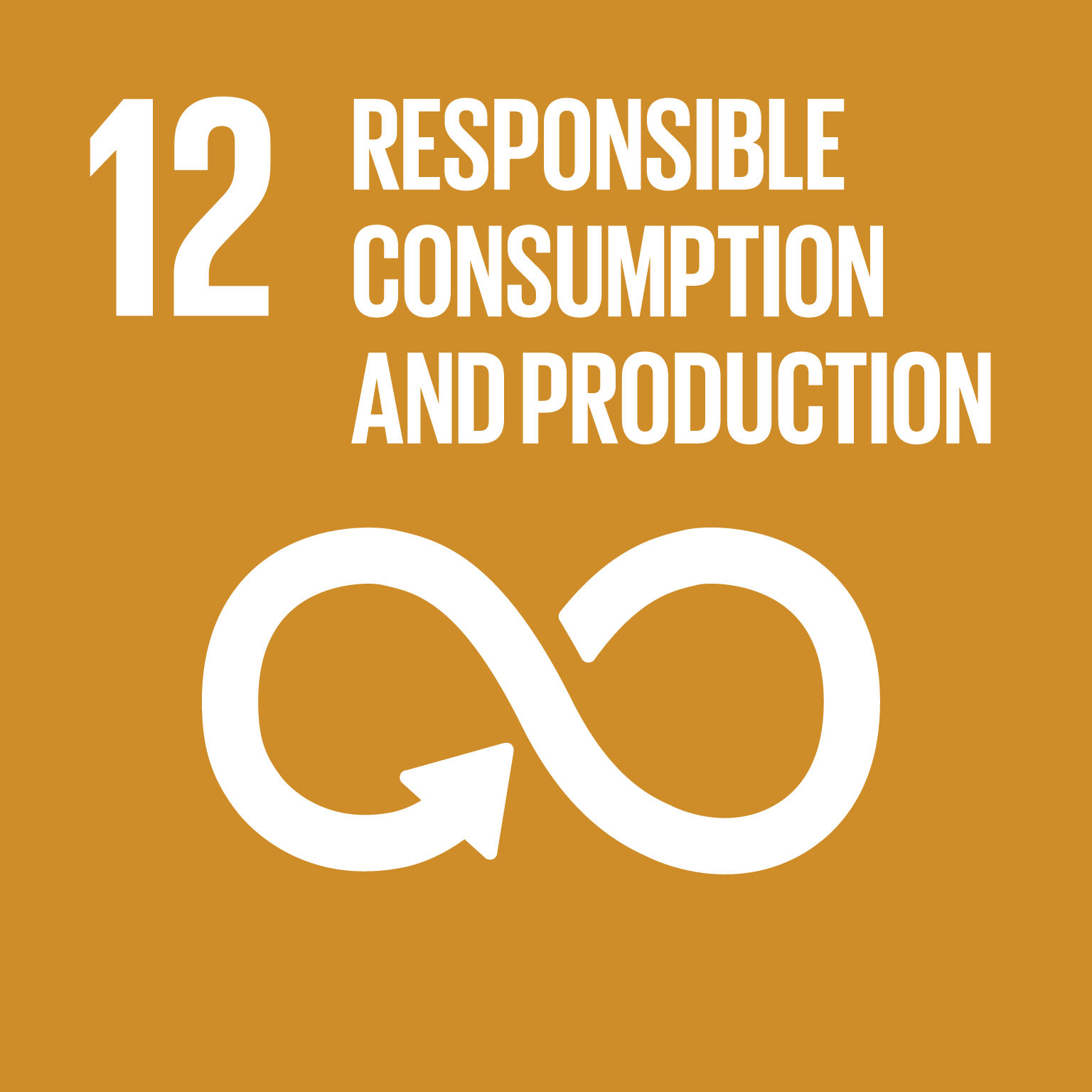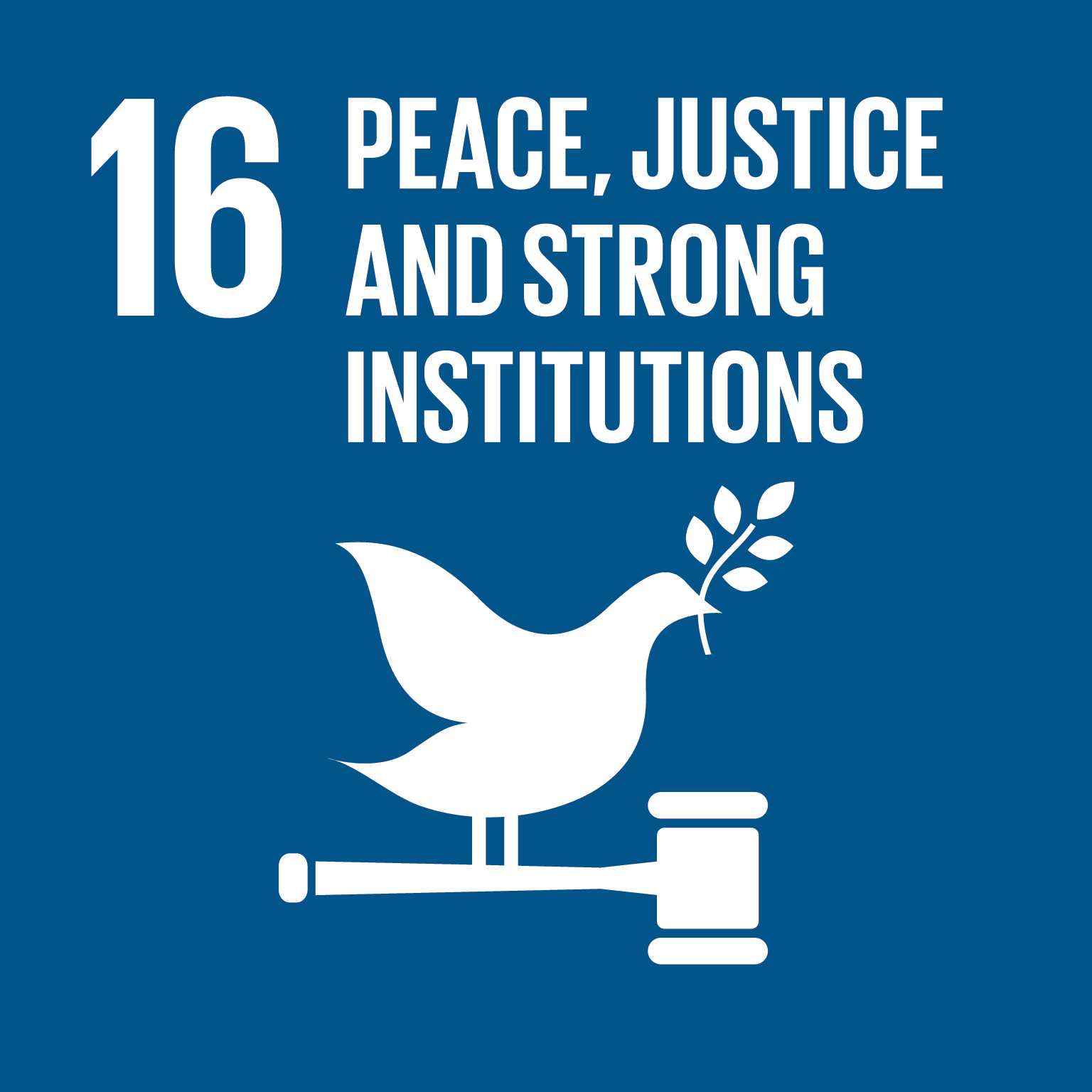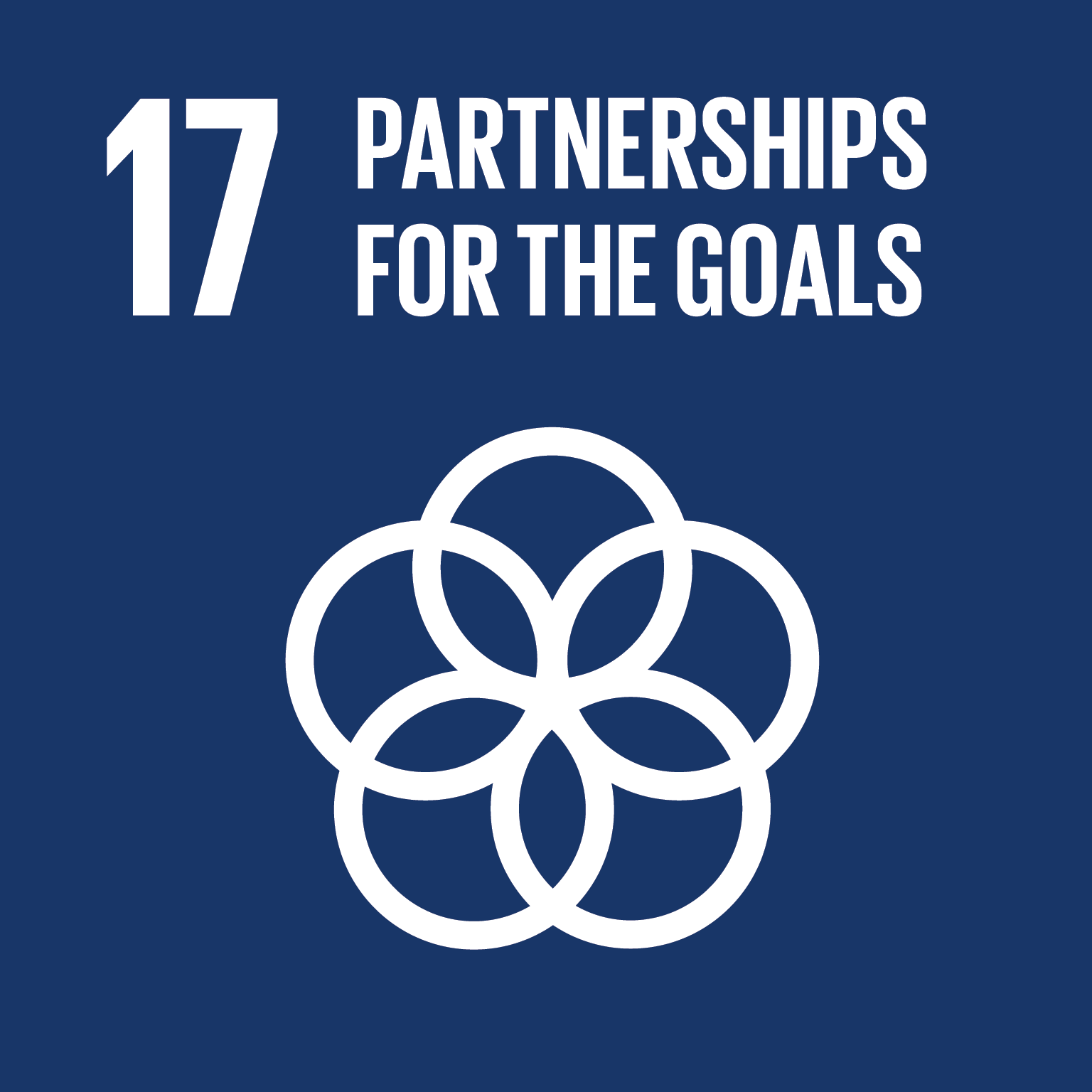 Through our services we also contribute to the following SDGs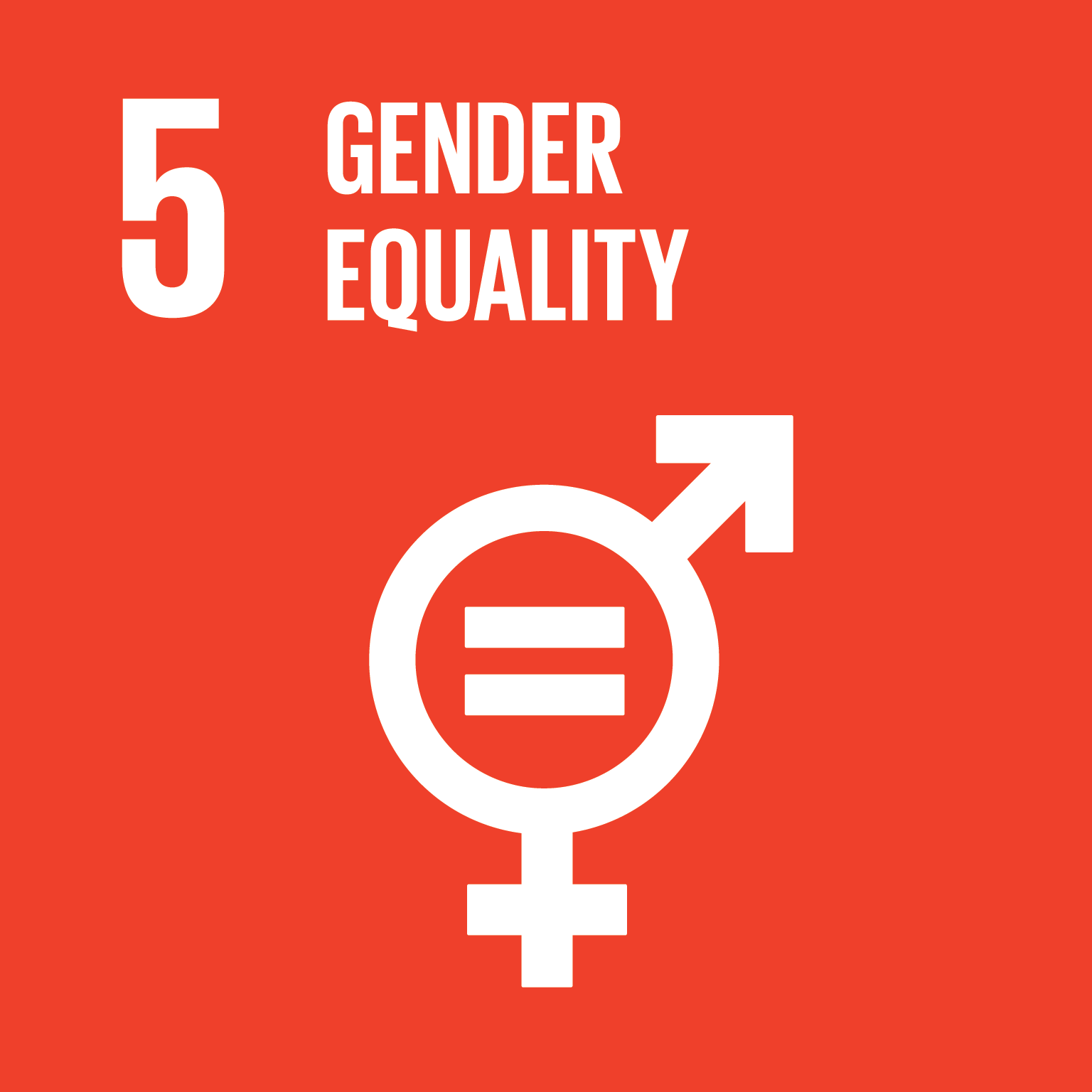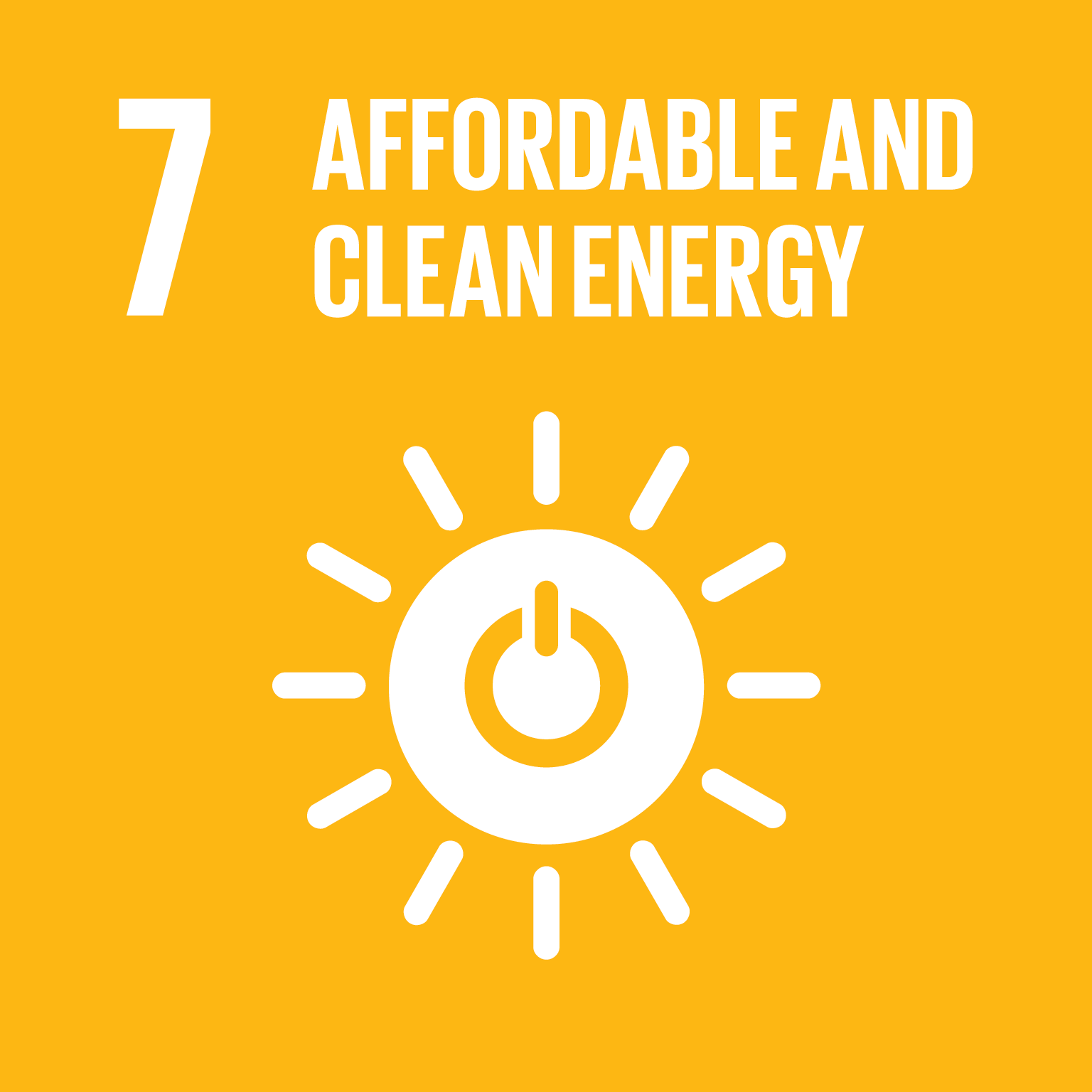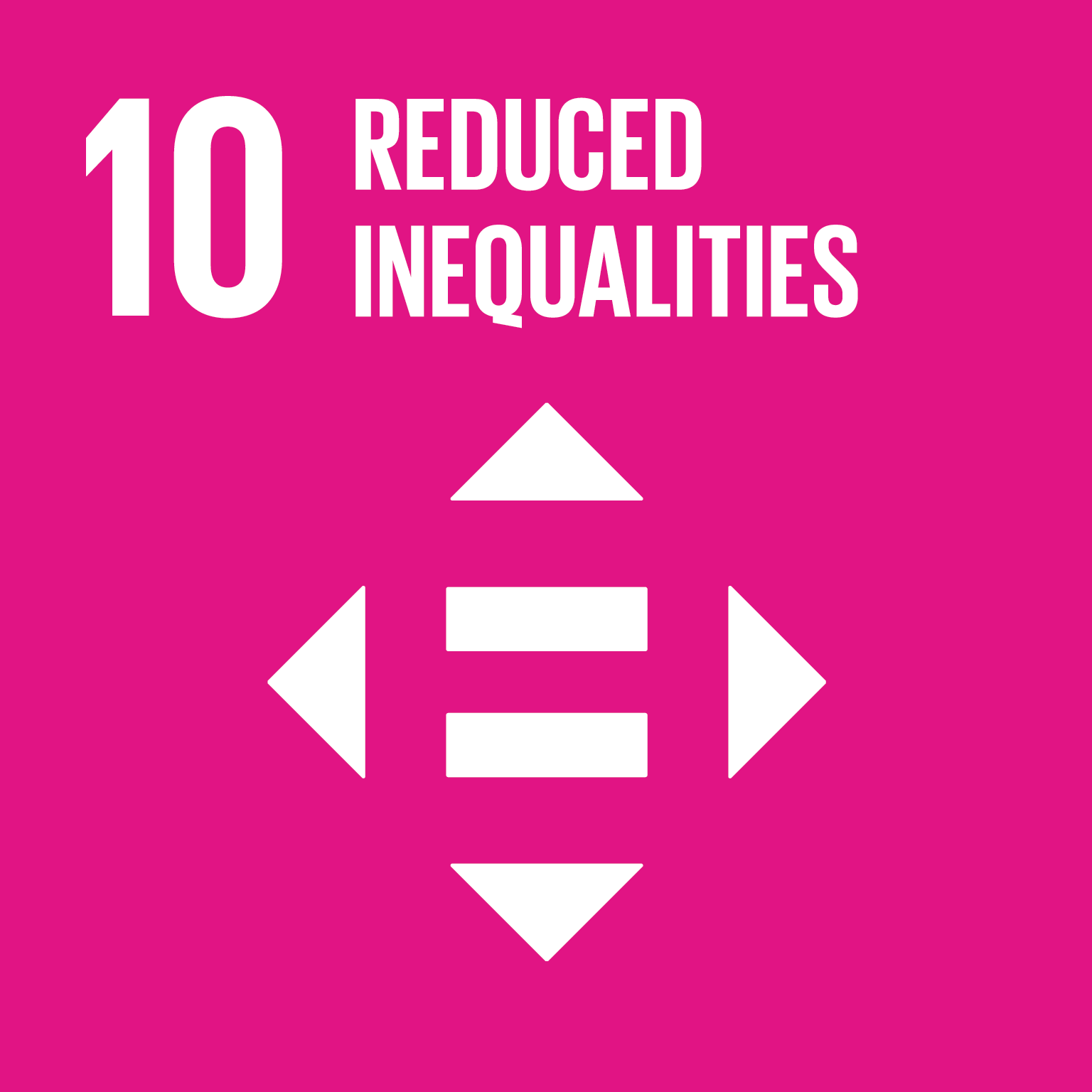 How Sustainability Knowledge Group impacts the implementation of SDGs
SDG related services help public, private and third sector organisations to align their purpose with the SDGs, integrate the SDGs in their core strategy and manage their impacts.
We offer open and in-house training courses to enable understanding and action. In 2020 we introduced the new training "Sustainable Development Goals (SDGs) for Business" and offer coaching for leaders who want to make a difference.
A pool of free resources, guides and blogs provide to our stakeholders a wealth of knowledge on the most current issues. Our partnership with Philanthropy U gives access to leading practices on the stakeholder engagement to everyone who wants to engage with Stakeholders within the context of Sustainability.